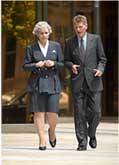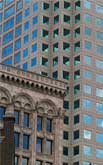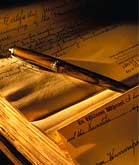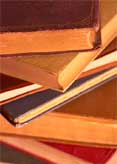 TRANSLATOR PROFILES

DR. VICTOR TADROS, Cultural Advisor

Areas Of Practice:

Simultaneous Interpretation for INS Interviews & Superior Courts


Education: 

B.A. in English Language & Literature, Ain Shams University

Post Graduate Diploma of Translation, Cairo University

Istituto Italiano di Cultura in Cairo

M.A. in Simultaneous Interpretation, Faculty of Languages (Al Alsun), Ain Shams University

Certificate in Hotel Administration, London Business Institute

Certificate of Theology, Christliches Jugendzentrum Bodenseehof Bibelschule, Germany

Doctor of Ministry in Biblical Studies, U.S.A.

Professional Associations and Memberships: 

American Translators Association (ATA)

National Association of Judiciary Interpreters & Translators (NAJIT)

Skills & Hobbies:

Luthier: restoring antique violins & collecting art

Playing the Violin & Tennis